11/05/2021 07:00 AM Central
Natalie Rodriguez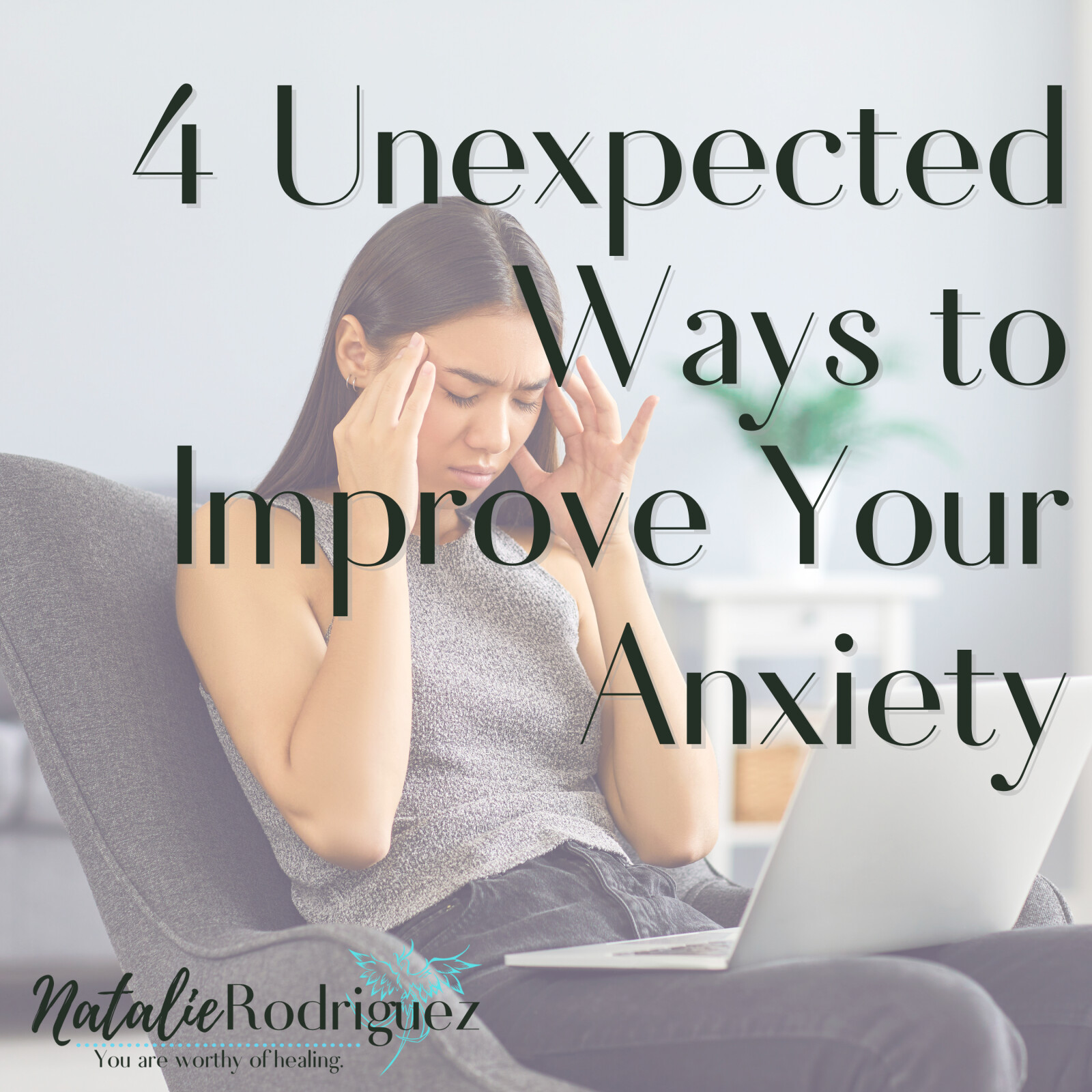 When I met Megan, I had no idea how integral she would be to healing my body image, brain fog, and anxiety. Body image was something I'd dealt with since I was 14. The first time I felt shame about my body size, I was in gym class. We had to weigh ourselves for the class, and share our weight with the class. I was one of the three shortest girls in my class. Two of them had tiny body frames and were dancers. I was by no means overweight at the time, but I also wasn't as small as them. I came in at just over 105 lbs, while they were both in the low 90's. I could hear their giggles despite them trying to stifle their laughter. To make matters worse, they were both popular while I was awkward and insecure.
I carried that insecurity for years. You'd think that after carrying a baby, I'd recognize how amazing my body was to grow a human from next to nothing, and nourish that human for an extra 3.5 years after birth. But despite knowing in my brain how strong that made me, my heart wasn't ready to listen. Then Megan started to speak life over me, and things started to change.
I actually met Megan a few years earlier at a business conference. I could tell from the beginning what a genuine friend she was. I knew she was knowledgeable she was when it came to health, and how she valued science and was going to do her research with anything she got involved with. I also knew that she struggled with body image for years too. Because of these things, I trusted her completely.
So when she started sharing about how she had lost 60 lbs in a year and wanted to help others, I was ready to follow her lead. I jumped in and started seeing results right away. Within a week the brain fog was almost completely gone. The funny thing is that I didn't even realize I had brain fog until it was gone. And I didn't realize that cleaning up my diet would help my anxiety until it did.
It's been a year and a half since then, and while I certainly haven't been perfect (spoiler alert, Megan taught me that's not the goal anyways!!), cleaning up my diet and using just a few supplements has created a much healthier relationship between me, food, and my body. And the bonus is that I think clearer and have improved my anxiety too!
If you'd like to learn more about Megan and how she can help you too, you can find her on Facebook in her free group called
Dessert For Breakfast
. (What a concept right??)
This post may contain affiliate links. That means that we may receive a small commission from any purchases you make from linked pages, such as Amazon. This commission is at no additional cost to you, and helps us to keep our site up and running. Thank you for supporting small businesses by using affiliate links!