Jul 12, 2022 03:40 PM Central
Natalie Rodriguez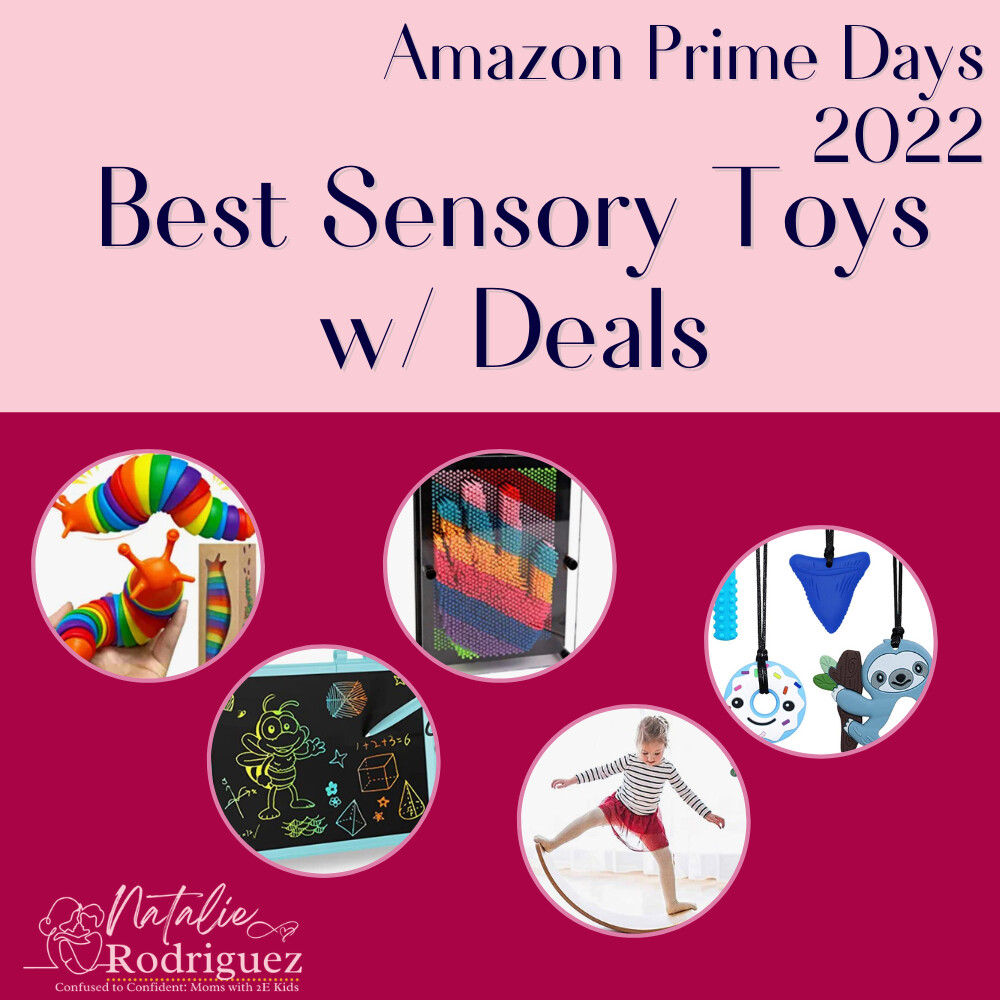 I'm sure you've seen a gazillion posts, and gotten a gazillion emails about Prime Day this week, so I'm not going to be overly wordy and take up too much of your time. I just wanted to share real quick because there are several fun sensory toys on sale right now! We have several of these, and grabbed a few more this morning! Some are just for fun and some will be going in the Calm Down Corner that we are currently creating! If something piques your interest, just click the link and take a look for yourself! I'm not here to sell you on anything, just share what's working for us! :)
FYI - these are affiliate links so I may earn a very small commission if you buy something through one of these links. It's at no cost to you, and supports our family taking care of our special needs kids in the best way we can.
Water Bead Sensory Toys - grabbed these for the Calm Down Corner too!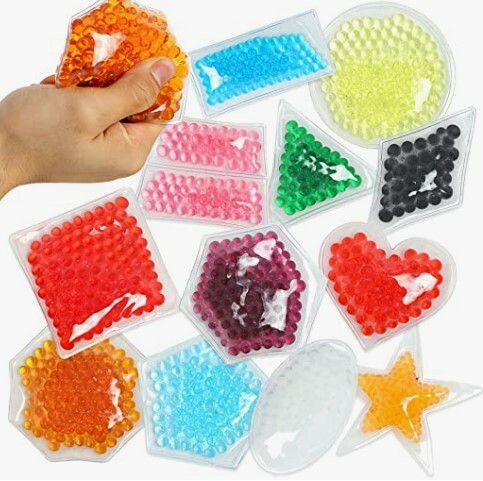 Fidget Slug Toy - I've never seen anything like this but it looks so fun!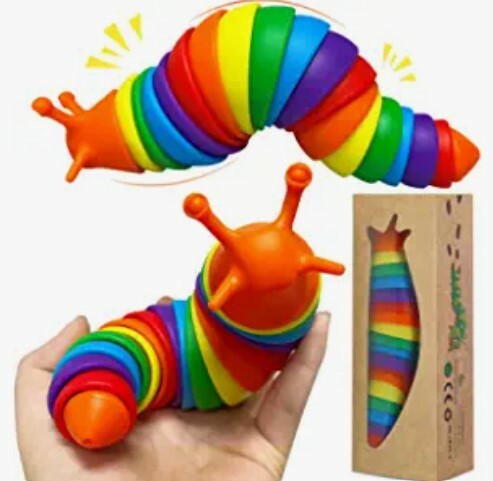 Rainbow Drawing Board - we have one of these and love it!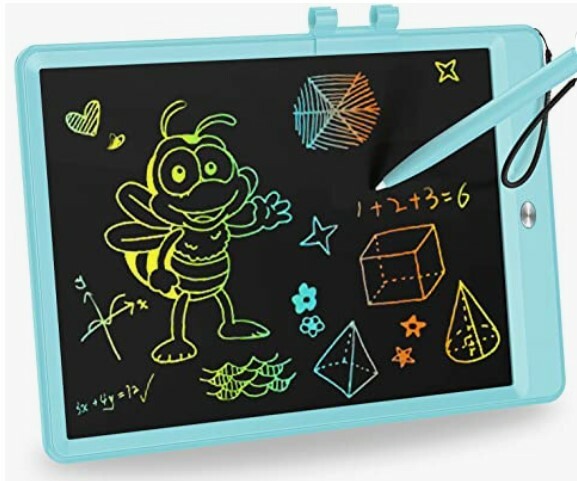 Pins & Needles Art Toy - we have a similar one and the big kid loves playing with it!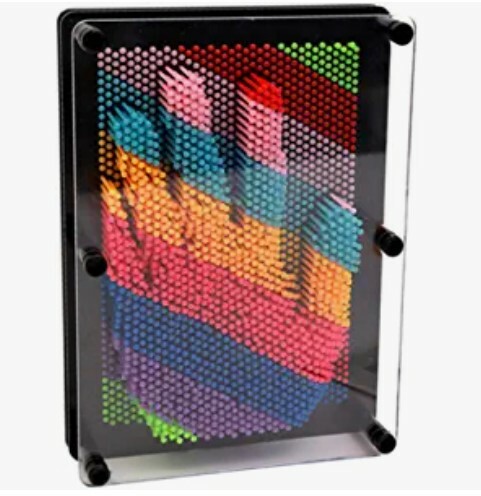 Wooden Wobble Board - we got this for the big kid's birthday and he has so much fun trying to balance on it!
P.S. It's currently listed out of stock but it looks like you can still buy it to get the deal!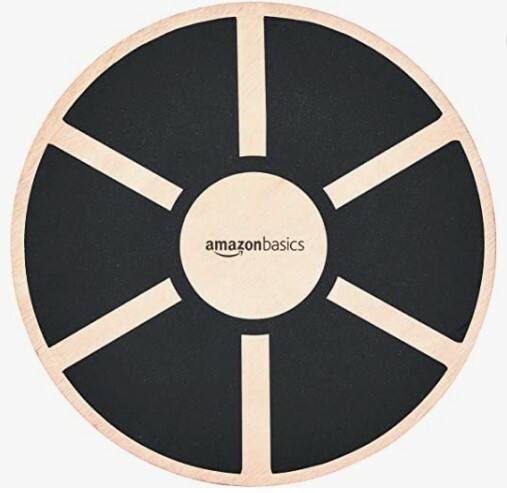 Wooden Balance Board - this is a similar concept but can be used for different things
It's on our wish list but is a little more than we wanted to spend.
Silicone Chew Necklaces - we have some of these and they are awesome!!
The big kid tends to chew his fingers so these really help with that!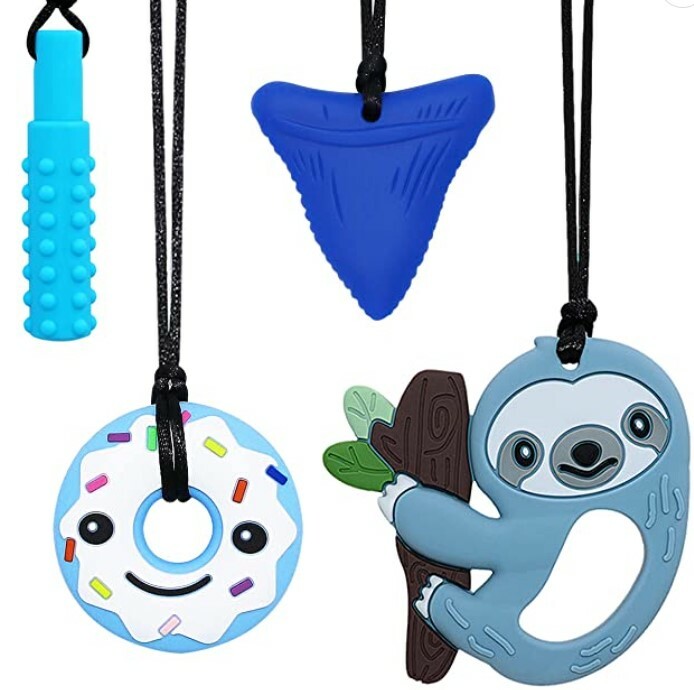 Sensory Wiggle Seat - we have one of these, and so does our OT!
They are great for helping wiggly kids stay in their chairs.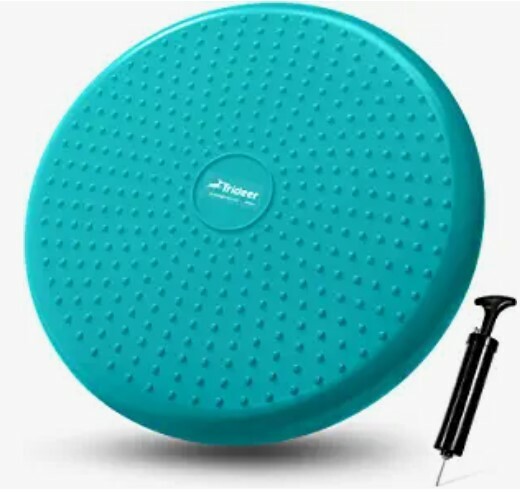 This post may contain affiliate links. That means that we may receive a small commission from any purchases you make from linked pages, such as Amazon. This commission is at no additional cost to you, and helps us to keep our site up and running. Thank you for supporting small businesses by using affiliate links!