09/04/2020 08:30 AM Central
Natalie Rodriguez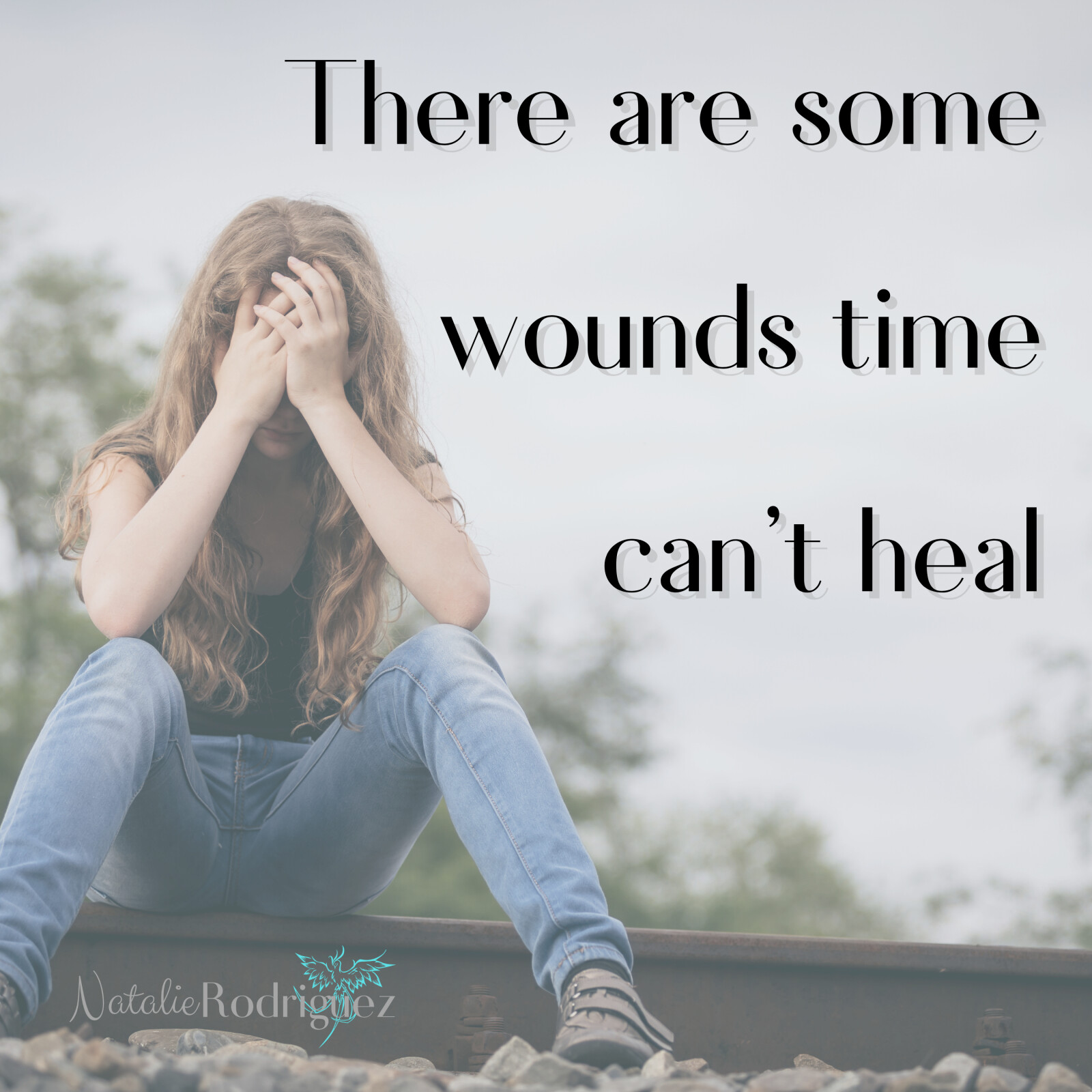 I recently read a note that my mom wrote to my stepmom shortly after she had been diagnosed with brain cancer. My stepmom was "just" a friend of the family at the time. It only makes sense that my dad turned to her for comfort after my mom was gone, since she knew what an amazing person my mom was. I wonder what it was like for her, knowing what we had lost. She's always seemed so confident, but I wonder if it was hard for her to find her place in our world. And she lost a friend that day too. I never seem to remember that. But I digress.
The note thanked my stepmom for flowers that she must've sent to my mom, and for always being available to pick my sister and I up from school, since my mom wasn't allowed to drive at the time. But the most memorable thing in the card was this: "Now, don't you cry anymore for me, because I'm going to be alright.
Really.
" Reading those words was almost more than I could bear. Did my mom really believe that when she wrote them? Did she ever stop believing that, as her battle against the cancer raged on? After the surgery to remove the tumor from her brain was unsuccessful? After the chemo failed? When she was admitted to the hospital for the last time? I have so many unanswered questions still; questions that will never be answered. And I was so young that there is so much I don't remember. Sure, I can ask my dad whether my mom ever lost faith, but would he know the real answer? And would I really want to know the answer anyway?
My mom was the glue that held this family together, so I don't know if she would've tried to stay strong for him, even when she was scared. I didn't know it back then, but I truly believe that she was the rock in our family. Not that we've fallen apart since she's been gone. Actually that's not true. We did fall apart. All of us fell apart. But over the past 22 years, we've slowly managed to put our family back together. All three of us are still broken in our own ways; will probably always be broken. But we have put our family back together, with the help of my stepmom, and my sister's husband and mine, and our little boys. Thank God for those little boys. They did what the rest of us couldn't. They gave us a reason to get back up and really live our lives. At least that's what Gabe did for me. He gave me a reason to seek help, and to face my anxiety and depression, a reason to confront all of my issues. But even still, some wounds don't heal. That's what that note showed me. Seeing my mom's handwriting was like a punch in the gut, but reading those words was like twisting a knife inside me. Time may make the loss of my mother less painful, but there is some hurt that can never be fully healed.
This post may contain affiliate links. That means that we may receive a small commission from any purchases you make from linked pages, such as Amazon. This commission is at no additional cost to you, and helps us to keep our site up and running. Thank you for supporting small businesses by using affiliate links!